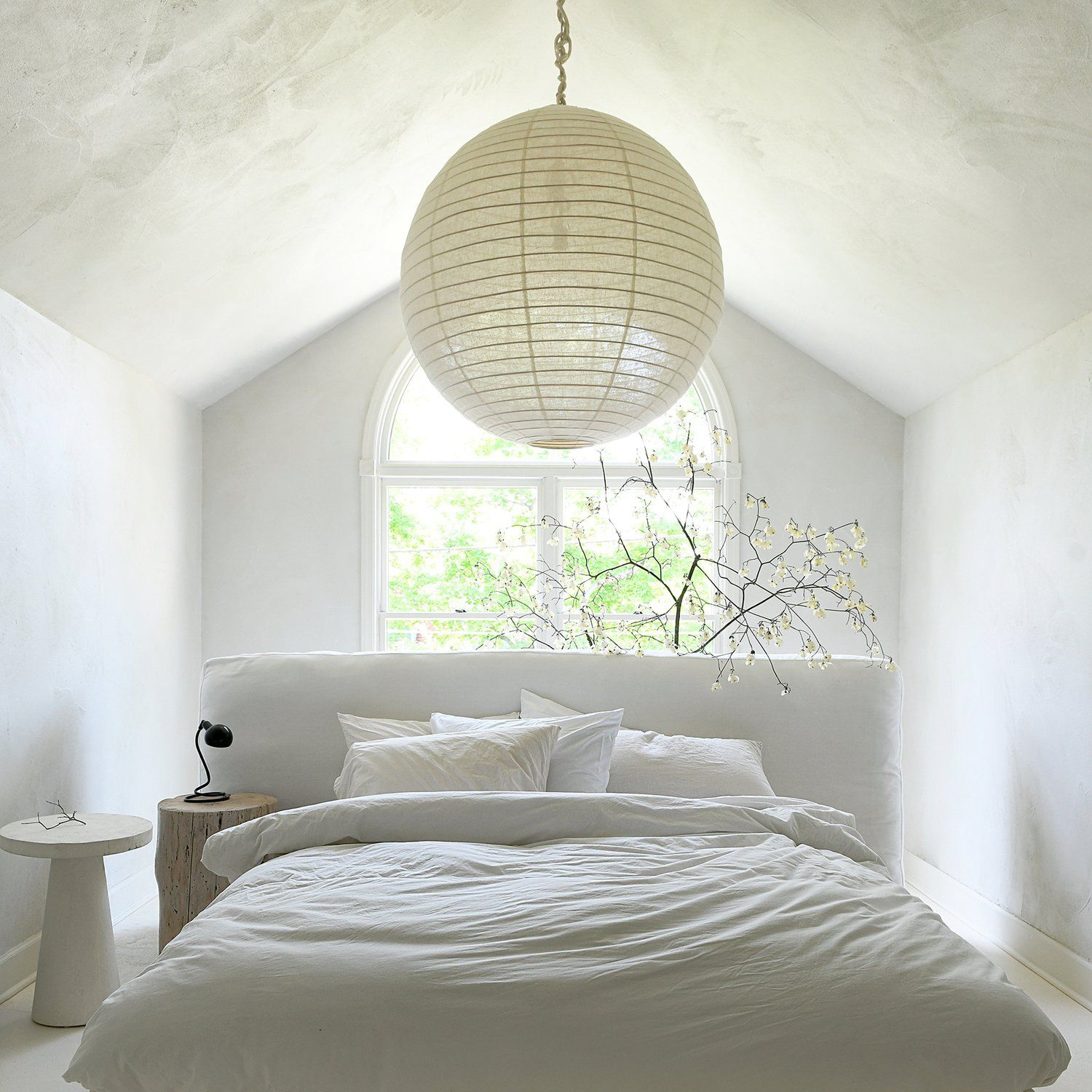 Transform Your Space with a New Chandelier: Adding Elegance and Style to Your Home Décor
Introduction
Are you looking to update the look of your home décor? Adding a new chandelier to your space can transform it into an elegant and stylish sanctuary. A chandelier can serve not only as a functional light source but also as a centerpiece that brings character and personality to the room. In this article, we will explore the benefits of new chandeliers, the different types available, and how to choose the best one for your space.
The Benefits of New Chandeliers
One of the key benefits of a new chandelier is the ability to completely transform the look and feel of your room. Whether you opt for a modern style or a classic design, a chandelier can add elegance, charm, and sophistication to any space.
In addition to aesthetics, a chandelier can also provide functional benefits. Chandeliers can light up a large room, offer ambient lighting, and add depth and warmth to a space. As a statement piece, it can also add value to your home, making it a worthwhile investment.
Types of Chandeliers to Choose From
When it comes to chandeliers, there are many types to choose from. Some of the most common include:
Crystal Chandeliers
Crystal chandeliers are the epitome of luxury, adding glamour and elegance to your space. They are available in a variety of styles and sizes, from classic designs to contemporary ones.
Modern Chandeliers
For a more contemporary look, modern chandeliers offer clean lines, minimalism, and simplicity. These chandeliers often feature materials such as metal, glass, or even wood.
Rustic Chandeliers
Rustic chandeliers bring a touch of the outdoors, often featuring natural elements such as wood or wrought iron. They are perfect for a cozy cabin or farmhouse-style décor.
Transitional Chandeliers
Transitional chandeliers offer flexibility, combining elements from both traditional and modern chandelier designs. They are perfect for those who want a blend of classic and contemporary styles.
How to Choose the Best Chandelier for Your Space
When choosing a new chandelier for your space, there are several factors to consider to ensure that you find the perfect fit.
Size
The size of your chandelier is crucial to ensure that it doesn't overpower or underwhelm the room. Consider the size of your space and the height of your ceiling when choosing a chandelier.
Style
Consider the overall style of your room when choosing a chandelier. You want it to complement and enhance your existing décor, rather than clash or compete with it.
Budget
Chandeliers can range in price from affordable to very expensive. Determine your budget beforehand to ensure that you find a chandelier that fits within your means.
Installation
Consider the installation process for your chosen chandelier. Some chandeliers can be installed by a homeowner, while others may require professional installation.
Adding a new chandelier to your space can completely transform your home décor, bringing an elegant and stylish touch to your space. With so many options to choose from, ranging from crystal to rustic styles, there is a chandelier out there for every taste and budget. When choosing a new chandelier, consider factors such as size, style, budget, and installation to ensure that you find the perfect fit for your home.