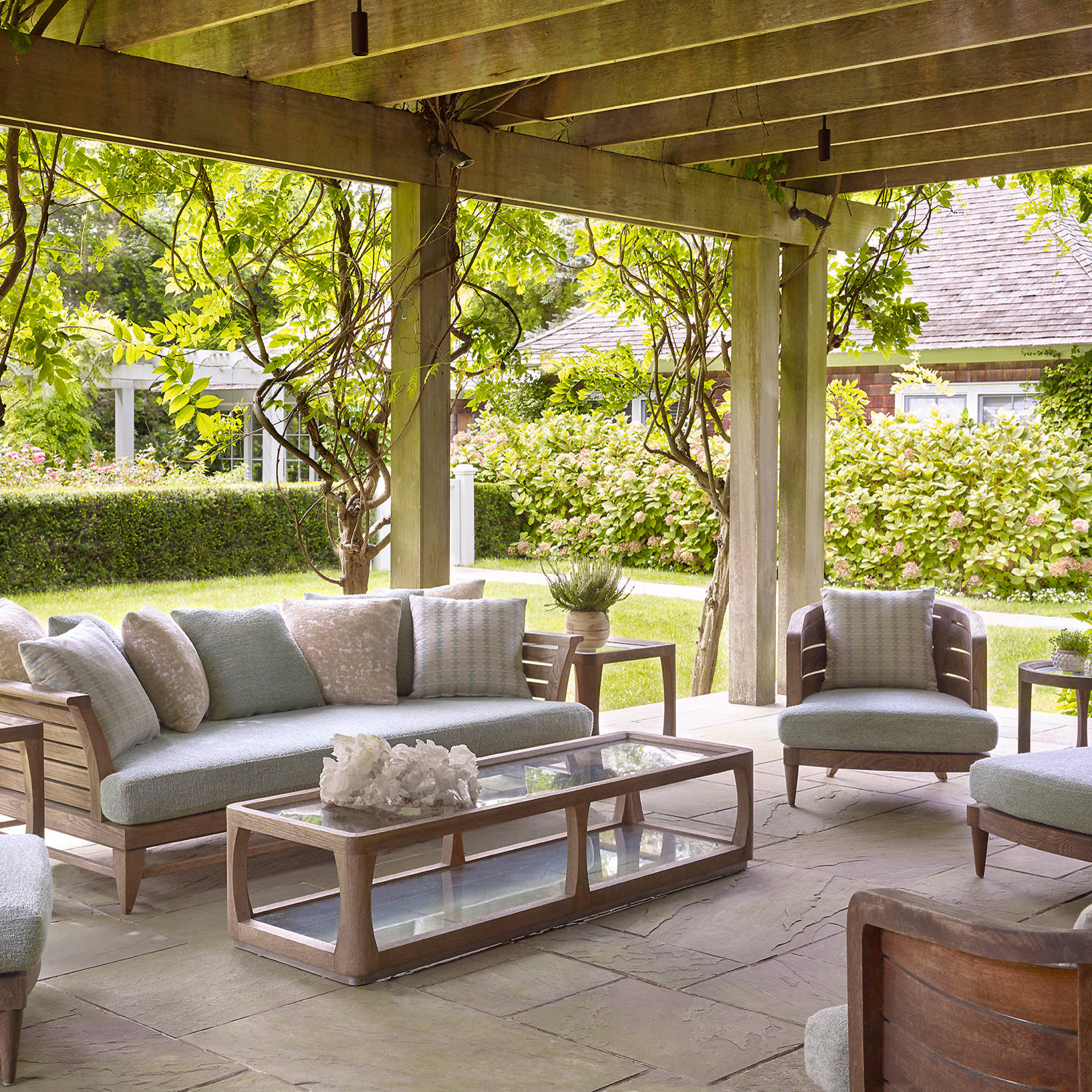 Adding Elegance to Your Bathroom with a Stunning Chandelier
Introduction
Your bathroom can be a sanctuary where you escape to relax and rejuvenate. While selecting the right fittings and fixtures for your bathroom, you should also consider adding a chandelier. A stunning chandelier can transform the ambiance of your bathroom, adding elegance and sophistication to your personal space.
Types of Chandeliers
There are different types of chandeliers available in the market. It is essential to choose a chandelier that complements your bathroom décor and can handle the moisture levels. Some of the popular types of chandeliers for bathrooms include crystal chandeliers, mini chandeliers, pendant chandeliers, and flush mount chandeliers.
Crystal Chandeliers
Crystal chandeliers are popular in traditional and luxury bathrooms. They come in various styles, sizes, and designs. In a bathroom, crystal chandeliers can add a glamorous and sophisticated vibe to the space.
Mini Chandeliers
Mini chandeliers are perfect for smaller bathrooms, where you need to save up on space or don't want the chandelier to be the focal point. They come in various styles and designs and can complement both traditional and modern bathroom décor.
Pendant Chandeliers
Pendant chandeliers are suspended from the ceiling by a chain or a cord. They offer a contemporary and modern look to any bathroom. Pendant chandeliers are ideal for bathrooms with high ceilings as they can visually elongate the space.
Flush Mount Chandeliers
Flush mount chandeliers are suitable for bathrooms with low ceilings where you still want the elegance of a chandelier. They are mounted flush to the ceiling and come in a wide range of designs and styles.
Choosing the Right Chandelier
While choosing a chandelier for your bathroom, you should consider the following factors:
Bathroom Size
The size of your bathroom is an important consideration while selecting a chandelier. Choose a chandelier that complements the size of your bathroom. A mini chandelier works great for a smaller bathroom, while a larger crystal chandelier suits a larger bathroom.
Bathroom Decor
The chandelier should complement the existing bathroom décor. For example, choose a crystal chandelier for a traditional and luxurious bathroom or a pendant chandelier for a minimalist and modern bathroom.
Chandelier Material
Chandeliers made of materials such as brass, bronze, and crystal work well in a bathroom. However, ensure that the materials can withstand the moisture levels in a bathroom.
Lighting Fixture
Bathrooms require bright and functional lighting. Ensure that the chandelier provides adequate lighting for your bathroom.
Chandelier Maintenance
To maintain the elegance of your chandelier, you need to clean and maintain it regularly. Use a dry cloth to dust off the chandelier, and use a cleaning solution to clean the crystals. Avoid using harsh chemicals as they can damage the chandelier.