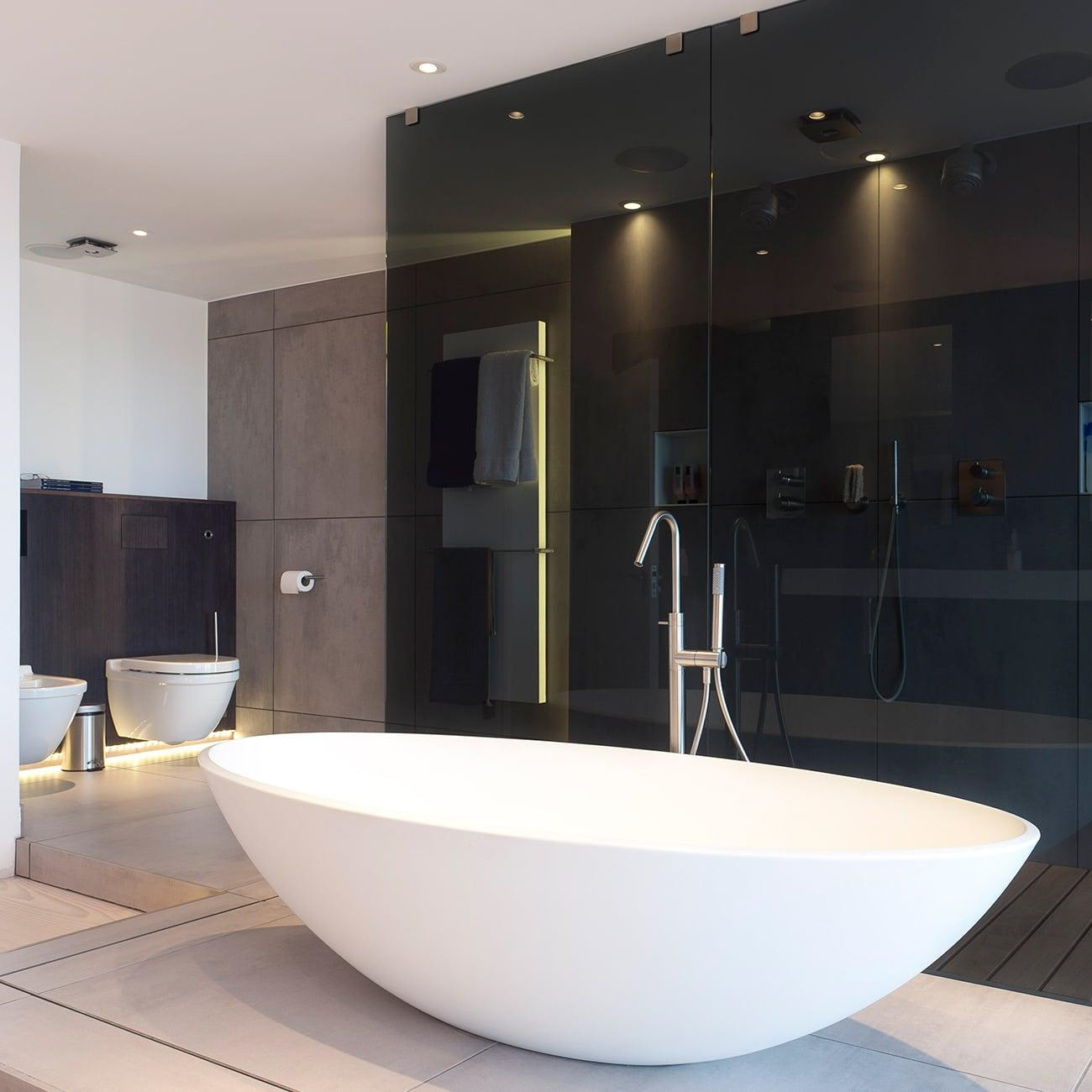 Shining a Light on Elstead Lighting: A Premier Brand Illuminating Homes Worldwide
Introduction
Elstead Lighting is a prominent brand in the lighting industry, known for its extensive range of high-quality lighting products. The brand has been illuminating homes worldwide for over five decades, earning a reputation for its dedication to craftsmanship, aesthetics, and sustainability. This article will provide a comprehensive overview of Elstead Lighting, touching upon its history, products, values, and impact.
History
Elstead Lighting was established in 1967, in a rural town in the south of England. Two brothers, Ian and Peter Napper, started the company as an electrical contracting business out of their family home. The duo soon realized a growing demand for high-quality lighting fixtures and fittings, and they decided to expand the business's product range. By the mid-1970s, Elstead Lighting had become a leading name in the lighting industry, offering a diverse range of products that catered to varying tastes and preferences.
Today, Elstead Lighting is a globally recognized brand, with a presence in over 60 countries. The company's products can be found in some of the world's most prestigious hotels, restaurants, and homes.
Products
Elstead Lighting offers an extensive range of lighting products, catering to both residential and commercial spaces. The brand's product range includes ceiling lights, wall lights, table lamps, floor lamps, outdoor lighting, and bespoke lighting fixtures. Each product is crafted with precision, using high-quality materials such as brass, glass, and wood.
Elstead Lighting's products are designed to be energy-efficient, reducing environmental impact while providing optimal lighting solutions. The brand's outdoor lighting range is particularly noteworthy, with products that enhance both aesthetics and functionality. For instance, Elstead Lighting's solar-powered lighting fixtures enable homes and outdoor spaces to be illuminated with minimal environmental impact.
Values
Elstead Lighting is committed to upholding ethical values that prioritize sustainability, social responsibility, and innovation. The brand's adherence to these values has earned it numerous accolades and recognitions over the years, including the Green Apple Award and the Highly Commended award at the Elektra Awards.
Elstead Lighting's commitment to sustainability is evident in its range of energy-efficient lighting products. The company's social responsibility is reflected in its corporate social responsibility initiatives, which support local communities and charitable causes. Furthermore, the brand's innovative spirit is reflected in its use of cutting-edge technology and design methodologies.
Impact
Elstead Lighting's impact on the lighting industry can be seen in its continued success and expansion. Over the years, the company has established partnerships with leading brands such as Flos and Kichler, further cementing its position as a premier name in the industry.
Elstead Lighting's impact extends beyond the lighting industry, with the brand actively participating in various environmental and social initiatives. The company's commitment to sustainability has enabled it to make a positive impact on the environment, while its charitable initiatives have helped support various noteworthy causes.