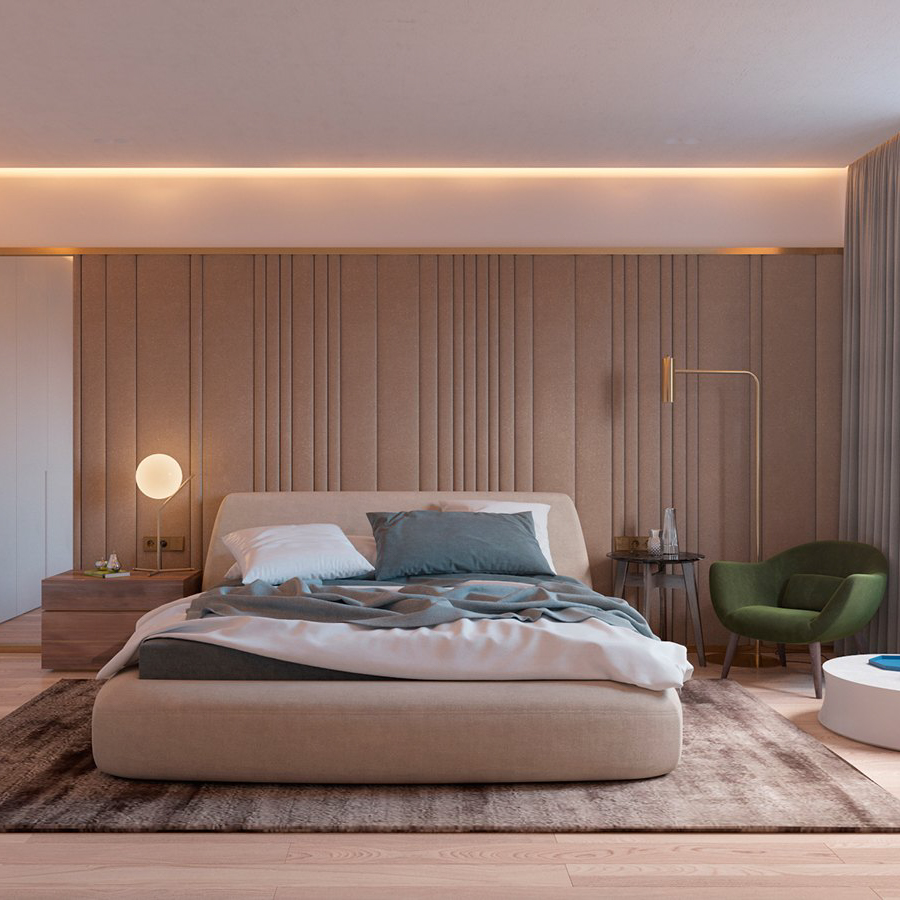 Wastberg Pendant Lighting: Illuminating Spaces with Scandinavian Design and Sustainable Innovation
Scandinavian design is known for its simplicity, functionality, and timeless elegance. One of the best examples of this design philosophy is Wastberg, a Swedish lighting company that produces pendant lights that not only look beautiful but also incorporate sustainable materials and technologies. In this article, we will explore the history, design ethos, and technology behind Wastberg pendant lighting.
History of Wastberg
Wastberg was founded by Magnus Wastberg in 2004 with the aim of creating luminaires that provide excellent light and have a minimal impact on the environment. Wastberg collaborated with some of the most talented designers from Sweden and other countries to create cutting-edge lighting solutions. Today, Wastberg is a well-respected brand that features in many prestigious projects like the Paris Opera House, the National Museum of Art in Oslo, and the London Science Museum.
Design Philosophy of Wastberg
Wastberg's design philosophy is based on the principles of Scandinavian design. The company believes that lighting should be functional, sustainable, and beautiful. Wastberg leverages the best materials and technologies to create luminaires that are not only aesthetically pleasing but also practical. The company's approach is characterized by attention to detail, simplicity, and sustainability.
Attention to Detail
Wastberg pays close attention to detail when designing its luminaires. The company's designers spend time understanding the needs of their customers and the context in which the lights will be used. They experiment with various materials and technologies to create the best possible lighting solution that not only meets the customers' requirements but also delights them.
Simplicity
Wastberg's lights are simple, yet elegant. The company believes that design should be easy to understand and use, and this principle is reflected in every lighting fixture they make. Wastberg's lights are minimalist, with clean lines and simple forms that enhance their functionality.
Sustainability
Wastberg is committed to creating lighting that is sustainable and has minimal environmental impact. The company uses eco-friendly materials like recycled aluminum, organic cotton, and FSC-certified wood in its products. Wastberg's lights are energy-efficient and have a long working life, reducing the need for replacements and minimizing waste.
Technology used in Wastberg Lighting
Wastberg is a pioneer in using the latest technologies in its lighting solutions. The company collaborates with researchers, scientists, and engineers to develop innovative lighting systems that are both effective and efficient. Wastberg's lights are designed to provide a comfortable and healthy environment by balancing color temperature and luminance levels.
Intelligent Lighting Control
Wastberg's intelligent lighting control systems enable users to control the brightness and color temperature of the lights, ensuring optimal lighting conditions for different tasks and conditions. Each light fixture is equipped with a user-friendly control panel that enables seamless adjustment of the light output.
LED Technology
Wastberg uses LED technology in most of its lighting solutions. LEDs are energy-efficient and have a longer working life than traditional light sources like incandescent bulbs. LEDs are also highly controllable, making it easy to adjust the brightness and color temperature of the lights.
Wastberg pendant lighting is more than just beautiful lighting fixtures; it is an example of how a company can leverage design and technology to create sustainable and functional products. Wastberg's commitment to sustainability, attention to detail, and simplicity make its lights a popular choice among architects, designers, and lighting enthusiasts. Wastberg has proven that it is possible to create lighting systems that are both environmentally friendly and aesthetically pleasing.