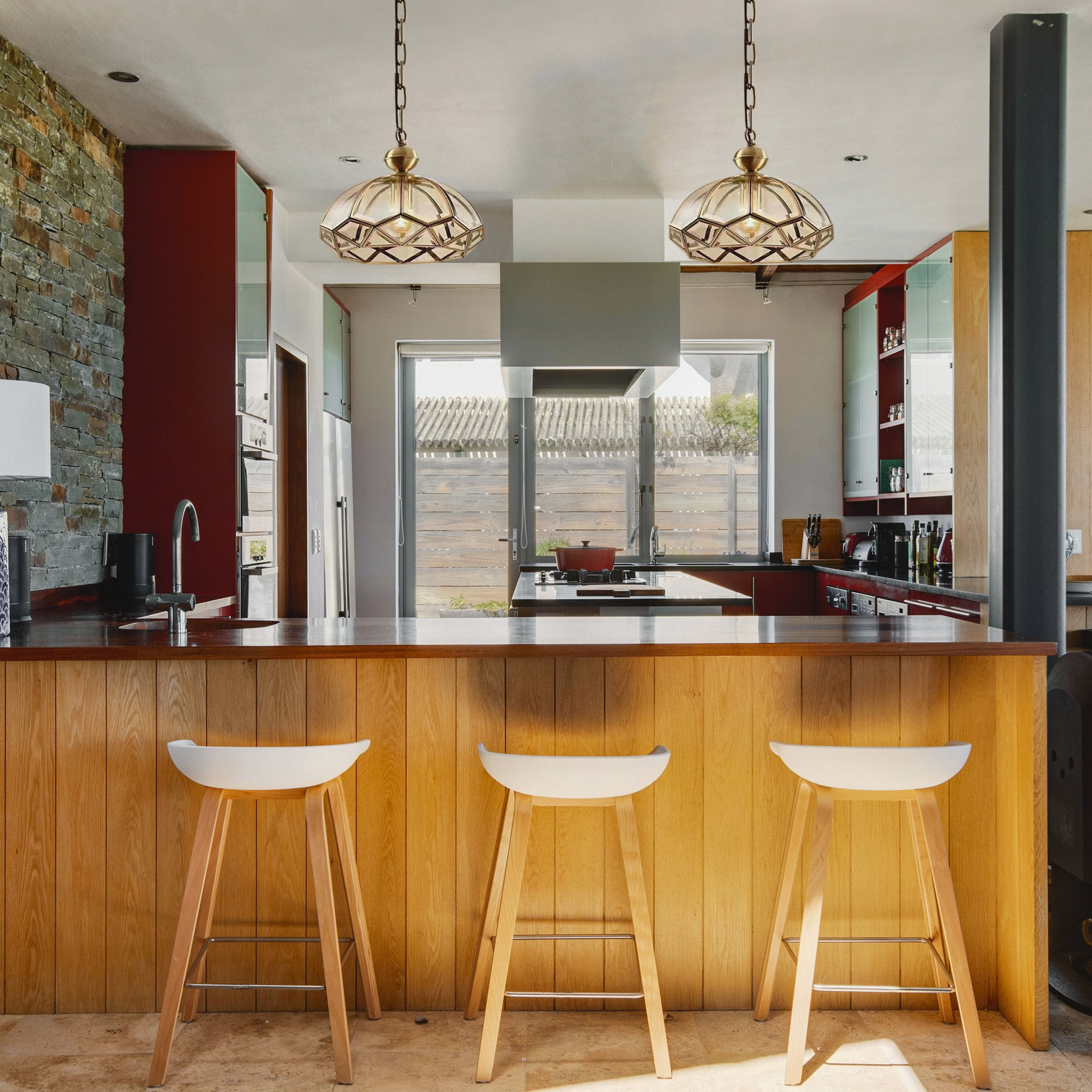 Shine Bright with the Stunning Decanter Chandelier: A Unique and Elegant Lighting Solution
Lighting plays a crucial role in enhancing the ambiance of any space. A well-designed lighting system adds character while serving a functional purpose. Among the many lighting fixtures available in the market, chandeliers are particularly popular for their elegance and grandeur. The Decanter Chandelier is a unique, sophisticated and bespoke lighting fixture that can transform any room.
What is a Decanter Chandelier?
A Decanter Chandelier is a lighting fixture made from a cluster of vintage or contemporary decanters. It acts as a beautiful showcase for the glassware while adding sophistication to a space. These chandeliers come in various styles and sizes to fit different interior preferences. They are suitable for any room in the home, including the dining room, living room or bedroom.
The Making of a Decanter Chandelier
The creation of a Decanter Chandelier involves sourcing the decanters through auctions, estate sales or antique shops. Once acquired, the decanters are carefully cleaned and polished to ensure they shine brightly. The decanters are then wired to a central chandelier frame, which is customized according to the size and number of decanters. The chandelier's bulbs and wiring can be finished in a variety of simple metals like chrome, brass or silver.
The Benefits of a Decanter Chandelier
1. Unique Design – Decanter Chandeliers are one-of-a-kind designs that cannot be found in any mass-market store.
2. Light Reflection – The exquisite glass design of the decanter reflects light and adds luminance to your space.
3. Customize Your Space – Decanter Chandeliers come in various shapes and sizes, so they can be customized to fit your interior space.
4. Functionality – Chandeliers serve a functional purpose by providing adequate lighting.
Tips for Incorporating a Decanter Chandelier into Your Home Decor
1. Hang at a suitable height – The Decanter Chandelier should be hung at an adequate height to provide maximum illumination without hindering movement.
2. Use Dimmers – Decanter Chandeliers can be fitted with dimmer switches to change the ambience of a room.
3. Complement with other decor – Coordinate your Decanter Chandelier with other furnishing elements in the room such as curtains, wallpaper or cushions.
Decanter Chandelier is an exquisite and unique lighting solution that adds class and sophistication to any interior space. Acquiring a Decanter Chandelier involves careful selection and customization, but the result is a bespoke lighting feature that is functional and extraordinary. With appropriate placement and incorporation into your home decor, your Decanter Chandelier will have people stopping to admire its beauty.