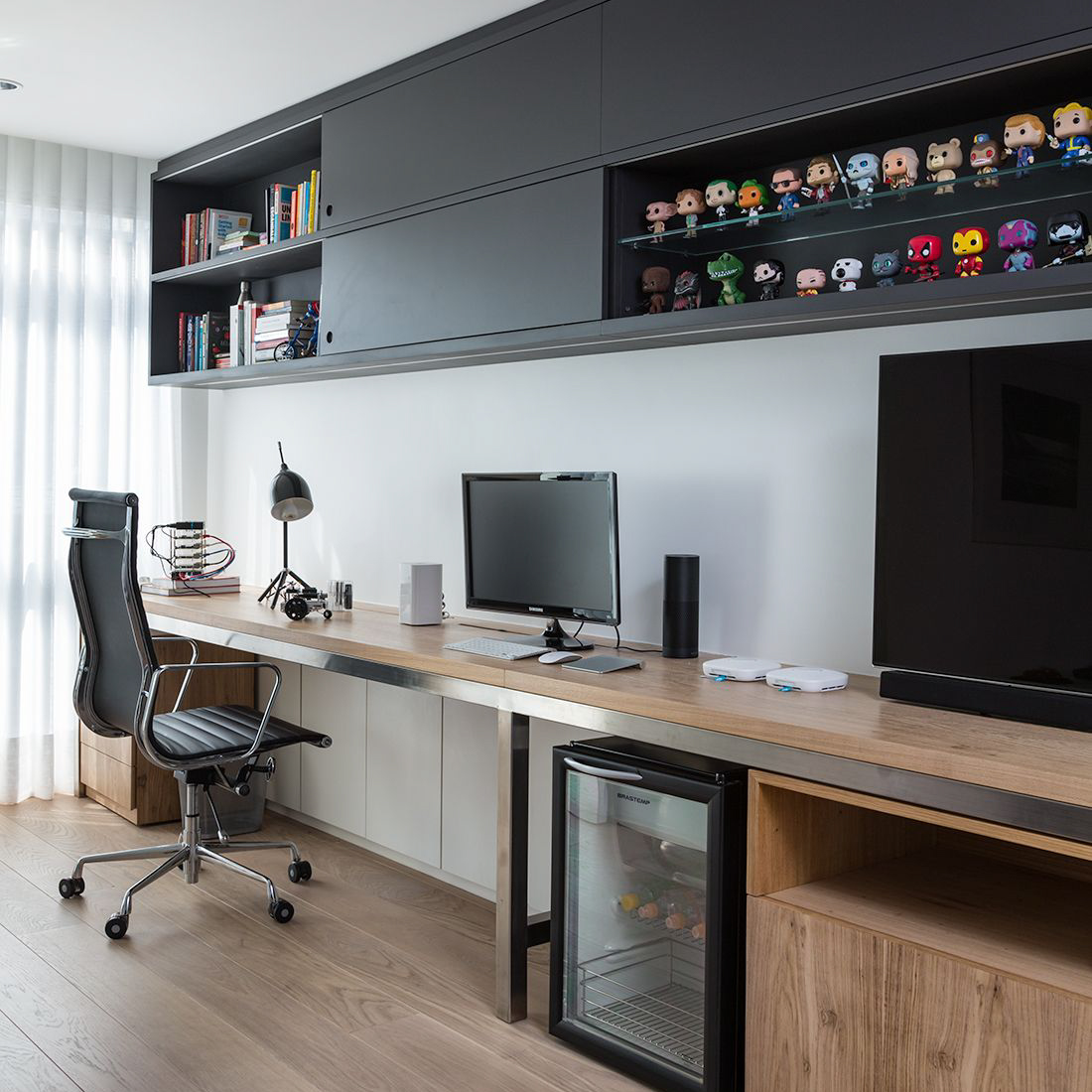 Illuminate Your Dining Experience with IKEA's Stylish Dining Lights
Why Lighting is Essential in Dining Spaces
The dining room is more than just a place to eat. It is where families gather, friends entertain, and memories are made. By choosing the right lighting, you can enhance the atmosphere of your dining room and create a welcoming atmosphere for your guests.
IKEA's Range of Dining Lights
IKEA offers a wide range of dining lights to suit any style and budget. From modern pendant lights to classic chandeliers, there is something for everyone. Some of the popular options include:
1. SINNERLIG Pendant lamp
The SINNERLIG Pendant lamp is a stylish and affordable option for those on a budget. With its bamboo shade, it adds a touch of natural warmth to your dining room. The lamp can be easily adjusted to suit the height of your table.
2. KRISTALLER Chandelier
If you are looking for a more sophisticated option, the KRISTALLER Chandelier is a popular choice. With its crystal accents, it adds a touch of elegance to any dining room. The chandelier is easy to install and is available in a variety of sizes to suit your space.
3. RANARP Pendant lamp
For those who prefer a more industrial look, the RANARP Pendant lamp is a great option. Its simple design complements a variety of interior styles, and the lampshade can be easily angled to direct the light where you need it most.
Tips for Choosing the Right Dining Light
When choosing a dining light, there are several factors to consider:
1. Size
The size of your dining light should be proportionate to the size of your table. As a general rule, the light should be one-third the size of the table. This ensures that the light is not too overpowering or too small for the space.
2. Style
Consider the style of your dining room when choosing a light. If you have a traditional dining room, a classic chandelier may be the way to go. If you have a modern dining room, a pendant light with clean lines may be a better option.
3. Light Bulb Type
The type of light bulb you use in your dining light can have a significant impact on the atmosphere of your dining room. Warm bulbs create a cozy atmosphere, while cool bulbs create a more modern feel. Consider the mood you want to create when choosing your bulbs.
Installation Tips
Once you have chosen your dining light, it is important to install it correctly. Here are a few tips to keep in mind:
1. Hire a Professional
If you are not comfortable with electrical wiring, it is best to hire a professional to install your light. This ensures that it is installed safely and correctly.
2. Choose the Right Height
The height of your dining light is important. The bottom of the light should be at least 30 inches above the table to provide ample light without obstructing the view of your guests.
3. Don't Forget Dimmers
Dimmers are a great addition to any dining light. They allow you to adjust the brightness of the light to create the perfect ambiance for your meal.
By choosing the right dining light, you can enhance the atmosphere of your dining room and create a space that is inviting and welcoming for your guests. IKEA's range of dining lights offers something for everyone, no matter your style or budget. With a little bit of planning and consideration, you can transform your dining room into th